Welcome to Ahead
Transition School
Education for all students
What is
Transition School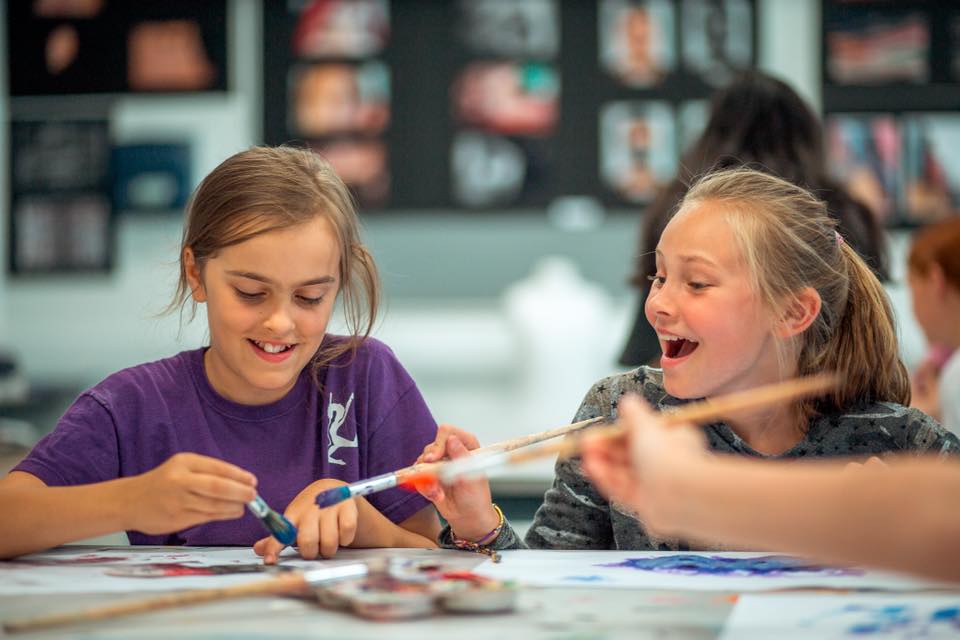 Transition is a fantastic opportunity for students in Year 6 moving into Year 7, to experience life in secondary school before going. Our highly experienced team run a range of courses to support students in bridging the gap and building confidence. 
Our workshops and activities are designed to develop the skills necessary for a positive transition into bigger schools, and by getting our students to participate and integrate with others, we believe we have the tools to make sure the start to secondary will be an enjoyable one. 
Online Learning: The crash course will be conducted entirely online via Zoom. Ensure you have the Zoom application installed on …
what happens at
Transition School?
Testimonials
Emma Carroll
Parent
My children (aged 11 and 9) joined the online maths classes with Umar today and both really enjoyed it. It was great for them to be interactive with a teacher and other children their age and they both want to join next week!
Alma Larkin
Parent
I have used Ahead Tuition for my son just before he sat last year mock GCSES and he did very well. I am back now using it for my daughter and she too is very happy and excited going back which is great as she normally finds maths hard. I highly recommend it.
Caroline Masters
Student
" Umar has just the right tone and speaks to young people so that they listen in his tutition sessions. He is really approachable, personable and willing to help. I especially enjoyed his revision seminar with lots of hints and tips of how to raise your grade at GCSE level. Thanks, Umar! "

Katharine Lynch
Parent
" My daughter really enjoyed her time with Umar and Ahead Tuition and said the sessions really supported her school learning. She also found the holiday crash courses invaluable and well worth attending. Definitely recommend! "