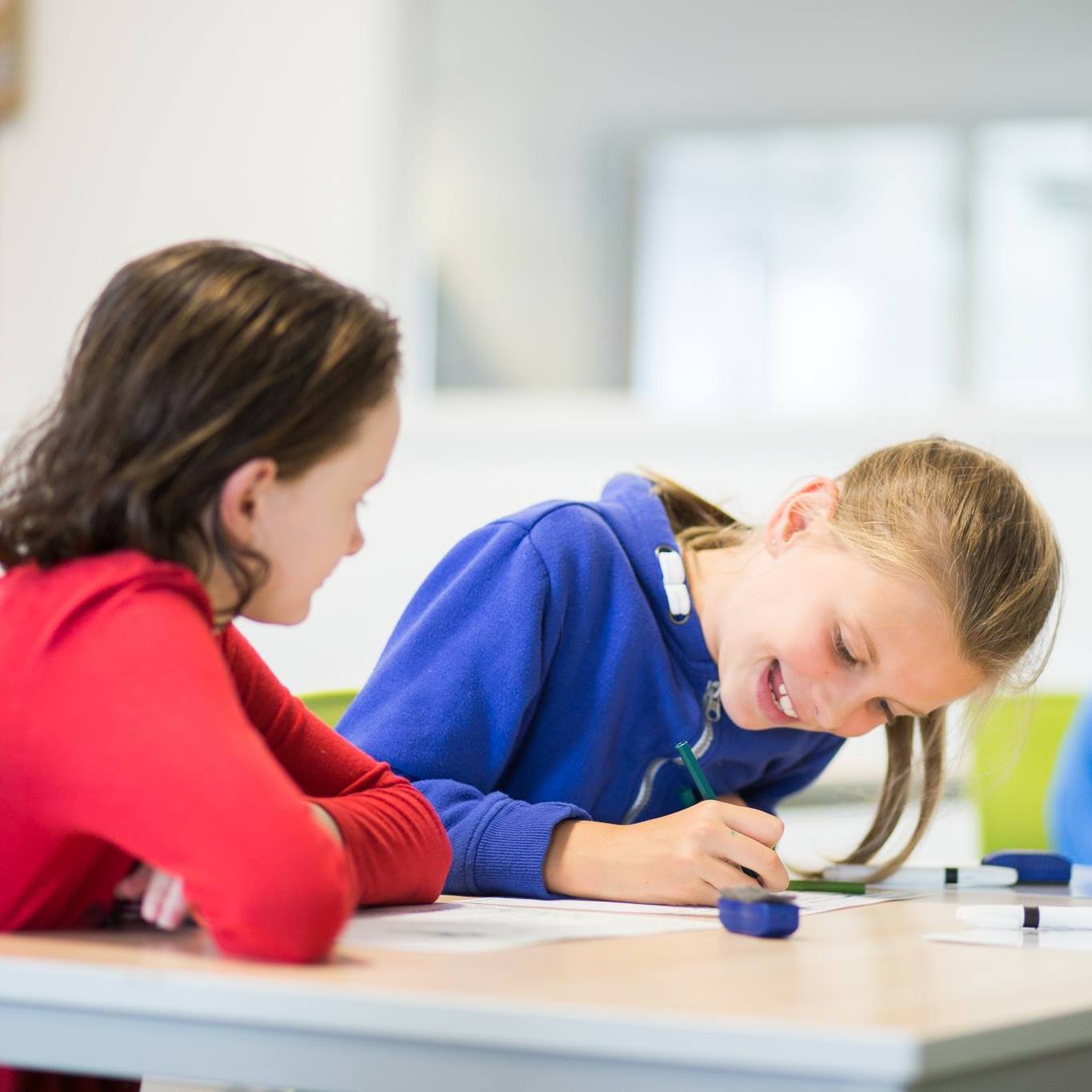 Are You Ready for Exam Season? Top Tips to Prepare
Posted by

Date

May 7, 2023
Exam season can be a stressful time for students, with the pressure to perform well often leading to feelings of anxiety and overwhelm. If you're struggling to manage exam stress, you're not alone. In this blog, we'll explore some helpful tips and strategies to help you manage exam stress and perform your best on exam day.
Identify the Source of Your Stress: The first step in managing exam stress is to identify the source of your stress. This could include:
Fear of failure or not meeting expectations
Feeling unprepared or overwhelmed by the amount of information to revise
Pressure from others, such as parents or teachers
Physical symptoms, such as lack of sleep or poor diet
By identifying the source of your stress, you can begin to address it and take steps to manage it.
Practice Self-Care: Self-care is essential for managing exam stress. This includes taking care of your physical, emotional, and mental well-being. Some self-care tips to try include:
Getting enough sleep and maintaining a regular sleep schedule
Eating a healthy diet that includes plenty of fruits, vegetables, and whole grains
Exercising regularly to reduce stress and improve mood
Practicing mindfulness, meditation, or yoga to reduce anxiety and increase relaxation
Taking breaks and engaging in activities that you enjoy, such as reading, listening to music, or spending time with friends
Create a Study Schedule: Creating a study schedule can help you stay organized and reduce feelings of overwhelm. Some tips for creating a study schedule include:
Breaking down your revision into manageable chunks
Setting realistic goals for each study session
Prioritizing the most important topics first
Creating a revision timetable and sticking to it
Allowing for breaks and time to rest and recharge
Get Support: It's important to remember that you don't have to go through exam season alone. There are many resources available to help you, including:
Talking to a trusted friend or family member about your feelings
Seeking counseling or therapy if you're experiencing severe anxiety or depression
Joining a study group with classmates to provide mutual support
Seeking tutoring or mentoring from an expert